Quote To Start The Day: Life is what happens when you're busy making other plans.
Source: John Lennon
One Big Thing In Fintech: Financial technologies "cause turmoil when loosed" yet "perish once regulated", a deputy governor of China's central bank observed last year.
This is an apt description of the dilemma facing the country's regulators. Innovation has swept its financial markets over the past decade. It has produced some of the world's most valuable technology companies, such as Ant Group, and in some cases, such as peer-to-peer (p2p) lending, led to fraud and losses.
Regulators have fintech in their sights.
Source: Economist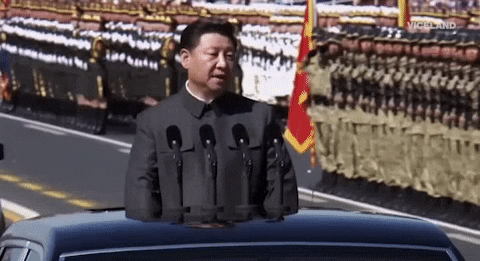 Other Key Fintech Developments:
Watch Out For This: A handful of professional athletes and other high-profile figures have joined the SPAC boom, prompting the U.S. Securities and Exchange Commission to caution investors about investing in special purpose acquisition companies associated with celebrities.
Source: Crunchbase
Interesting Reads:
Market Moving Headline: The U.S. economy will grow faster than previously thought and reach pre-COVID-19 levels within six months, according to a majority of economists polled by Reuters who however said unemployment would take well over a year to recover.
Optimism was largely driven by the House of Representatives passing President Joe Biden's $1.9 trillion relief aid in response to the pandemic, which has killed around 530,000 people in the U.S. and left millions out of work.
Source: Reuters
© 2021 Benzinga.com. Benzinga does not provide investment advice. All rights reserved.